---
The Trust is keen to encourage new members of all ages to join the Trust and be part of the next exciting five-year plan, which involves making salt on site; creating a sensory picnic garden; undertaking further restoration projects and recording local stories about the works.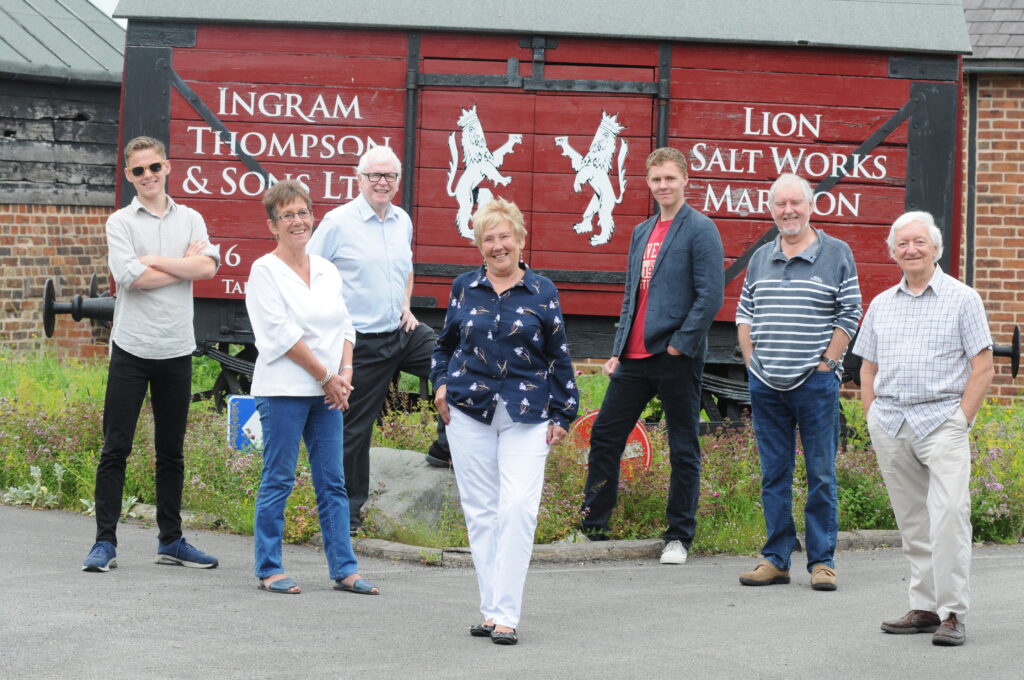 The Trust plans to continue with its Mundling Stick publication and, using its charitable status, work on getting further sponsorship and restoration grants for the Museum.
The Trust is looking for all sorts of would-be members including those who like research and writing; people interested in history and local history; salt-making and gardening and anyone who can do basic accounting.
The Trust knows these are difficult economic times, so if people want to keep active while looking for a job – or want some voluntary experience to put on their CV – they would be most welcome. The Trust is a sociable, friendly bunch and extend a warm welcome to everyone.
If you wish to contact the Lion Salt Works Trust, please email us at contact@lionsaltworkstrust.com or call Nick Hunt on 01606 42667.